Thank you to all of you whom have
sent me Spirit Flowers.
I hope you enjoy them, as much
as I do, but watch out for the bee's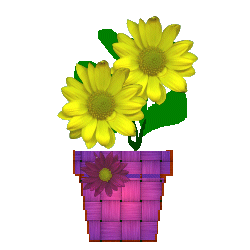 Send a Spirit Flower!
Than you, Ladystarlight


OH NO, LOOK OUT!
It's one of those nasty Bee's!!!




Join me for a glass of ice tea, or coke,
as we sit and take in the fragrency of the
garden.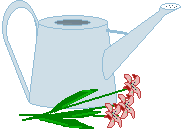 It takes lots of "TLC"
and you have to watch over these
flowers very carefully, so they don't
expire on you...lol


Thank You for stopping by my Garden.
Hope you enjoyed it, and will come again.
I'm sure I will be adding more soon.
C'YA ALL!!


Click on banner to go back to my Den.
Thank you.
Web Page Created by LadyTimberwolf